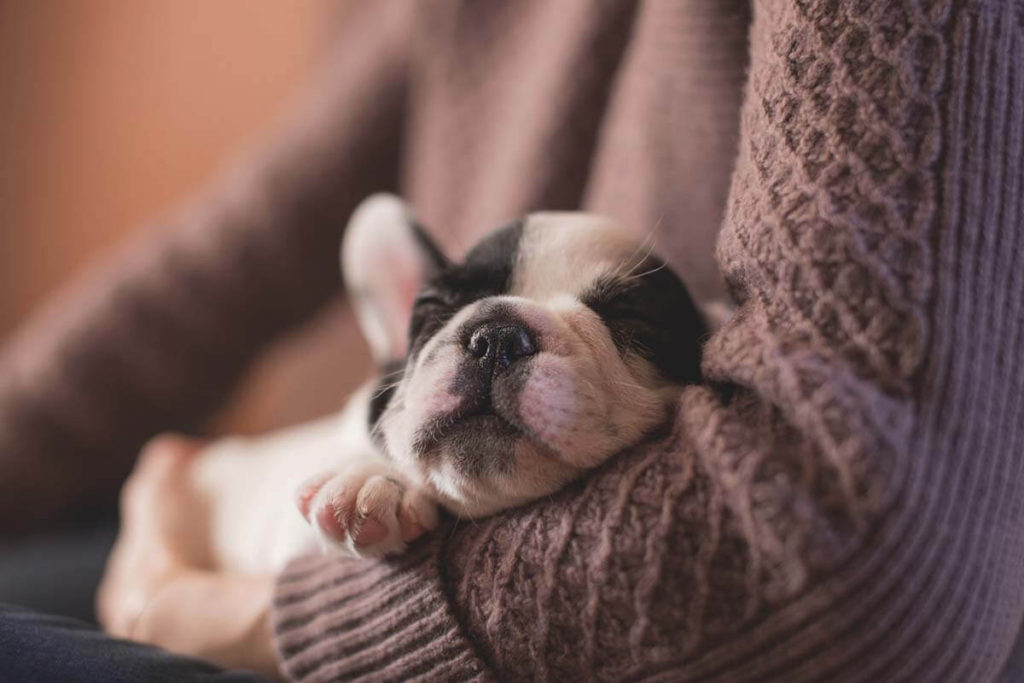 Foster Animals
We love our fosters! Fostering an animal for the Humane Society of Richland County is a great way to help the organization and animals in need. It frees up space in the shelter and provides a quiet home atmosphere, which reduces the level of stress that shelter animals often experience.
Interested in fostering? Stop out at the shelter and fill out an application. All fosters must be approved before fostering.
We ask for fosters for pregnant/nursing animals, animals that are under 8 weeks old and injured/behavioral animals. We will provide any medical care that is needed and a crate, if necessary. We ask that the foster home provide food. The shelter staff is the only authorized agent to approve foster homes for the shelters or to place animals in foster homes for the shelter.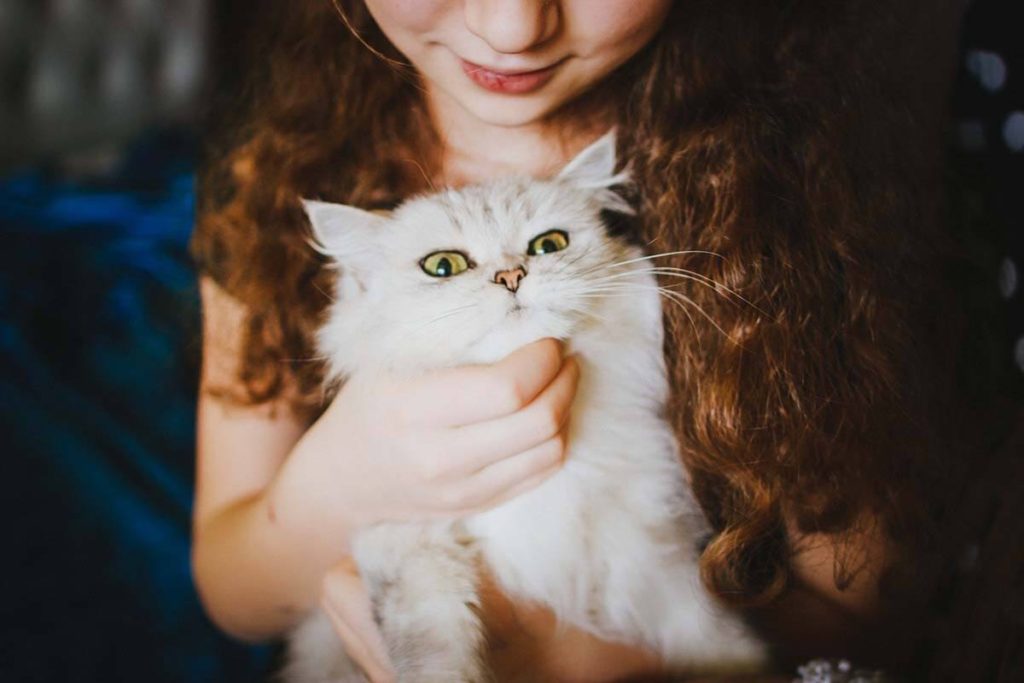 Volunteer
Volunteers are greatly appreciated and we welcome their help any time they are willing to offer it. We ask volunteers to fill out an application and indicate which area they wish to volunteer. They can volunteer at events or in the shelter. We have an email list that is used to let volunteers which events are upcoming and how many we would like to help. There is also a Facebook group that we utilize.
Please stop out at the shelter and fill out an application. Be sure to tell us your area of interests.
We are always looking for volunteers to assist with:
Dog walking
Dog and cat cage cleaning
Animal interaction
Working adoption events
Helping in front office (answering phones and greeting customers)
If you would like to help, WE WANT YOU!
Dry Cat Food (Purina Cat Chow)
Kitten Food (Purina Kitten Chow)
Dry Dog Food (Purina Dog Chow)
Wet Dog/Cat Food
Soft/Chewy treats for dogs
Rawhide chews for dogs
Bleach
Liquid laundry detergent
13 gallon kitchen trash bags with drawstrings
Postage stamps
Office supplies (ie. Pens, post-its, sharpies, dry erase markers, command hooks, printer paper, white out, tape)
Cat Litter (non-clumping)
Scrubber sponges
Gas cards
Gift cards for Petsmart, TSC, Pet Supply Plus, Wal-Mart
Small, Medium & Large Dog collars
Monetary Donations
Towels, wash cloths, dish towels
Dog/Cat Toys (with no beans for stuffing and washable)
Floor Cleaner (non-ammonia)
Brooms/Dustpans
TN-630 or TN-660 Printer Ink
Candles for our office
Newspaper (whole sheets only)
These are all items the shelter uses on a daily basis. Any kind of donated items are greatly appreciated.