May 10, 2021
The Humane Society of Richland County continues to be open for adoptions by appointment only.  Please call the shelter at 419-774-4795 to schedule an appointment to meet your new best friend, and be sure to check out our current adoptables under the "our animals/adoptables" tab.  The shelter is open from 9-4 Monday, Wednesday, Thursday, Friday and Saturday and closed Tuesday and Sunday.  Thank you for your continued support.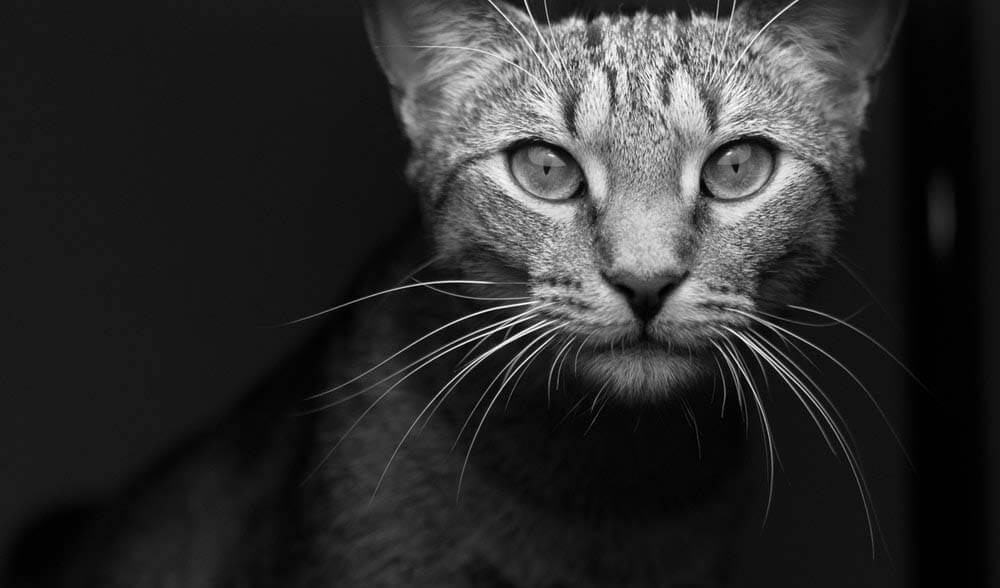 Our Mission
To advocate and compassionately care for the abandoned, abused and neglected animals in our community, and to find them loving homes.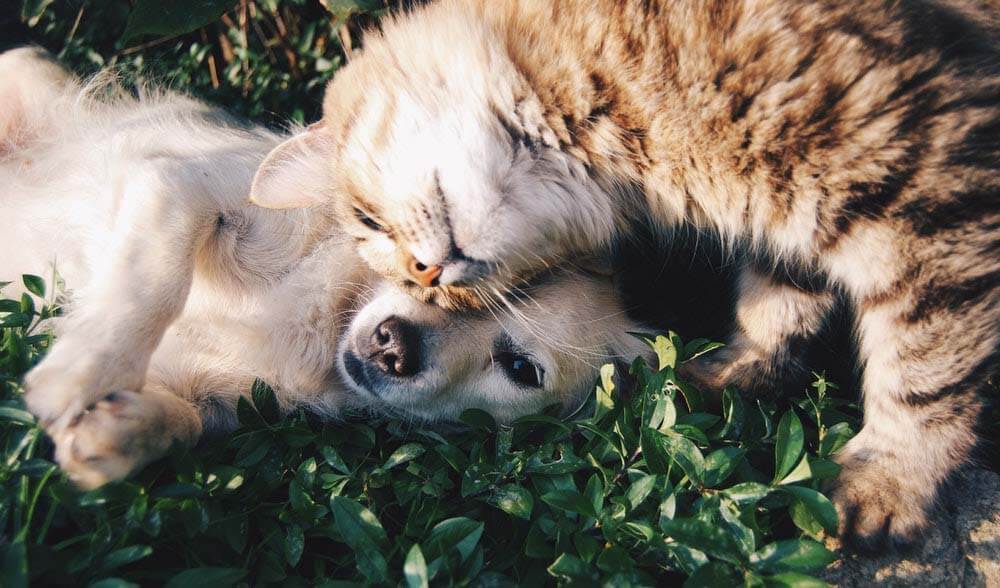 Our Vision
Less homeless and abused animals.
More education/knowledge in the community on animal care and the responsibilities of pet parenting.
Previous
Next
Humane Society of Richland County
Please consider donating to help the shelter