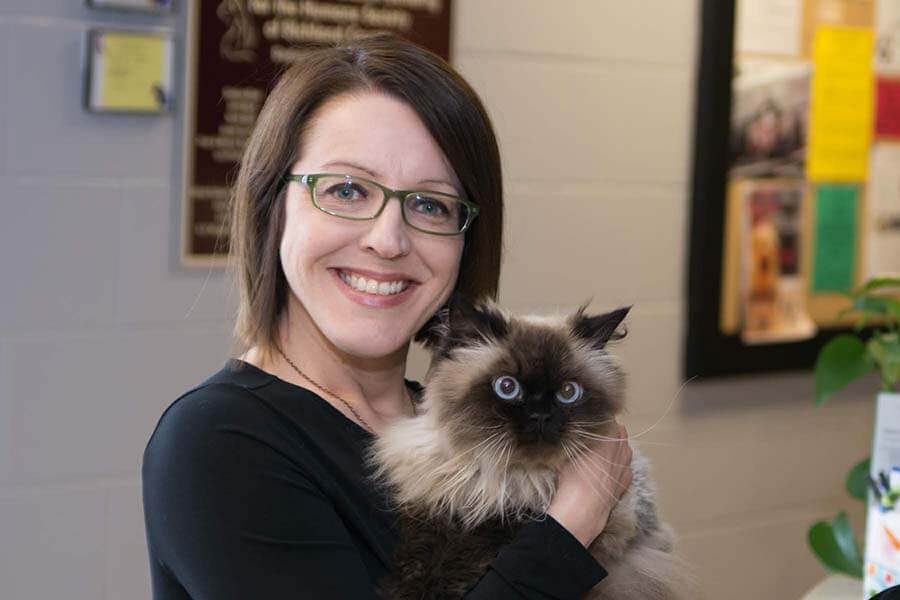 Cleveland native Linda Chambers moved to the Mansfield area in 2006. A love of the arts drew her to the Renaissance Theatre, where she joined the staff in 2009. A love of animals drew her to the Humane Society. Linda joined the Humane Society Board of Directors in January 2017, and served as Board Chair from June 2017 to January 2019.  In February, 2019, she took on the role of Managing Director for the organization.  "I am proud to work with a group of dedicated and caring people who give tirelessly of themselves to ensure that we have a safe and comfortable environment for the animals in our care. I'm also excited to work alongside our incredible board of directors to create a sustainable model that ensures that our organization not only exists, but actually thrives in the future." As a lifetime animal lover and rescue advocate, Linda feels privileged to be a part of such a wonderful and worthwhile organization.
Linda holds a Bachelor of Arts in English from The Ohio State University and a Master of Arts in Organizational Communication from the Scripps School of Communication at Ohio University. She lives in Bellville with her husband, Jon, their two dogs, and four cats.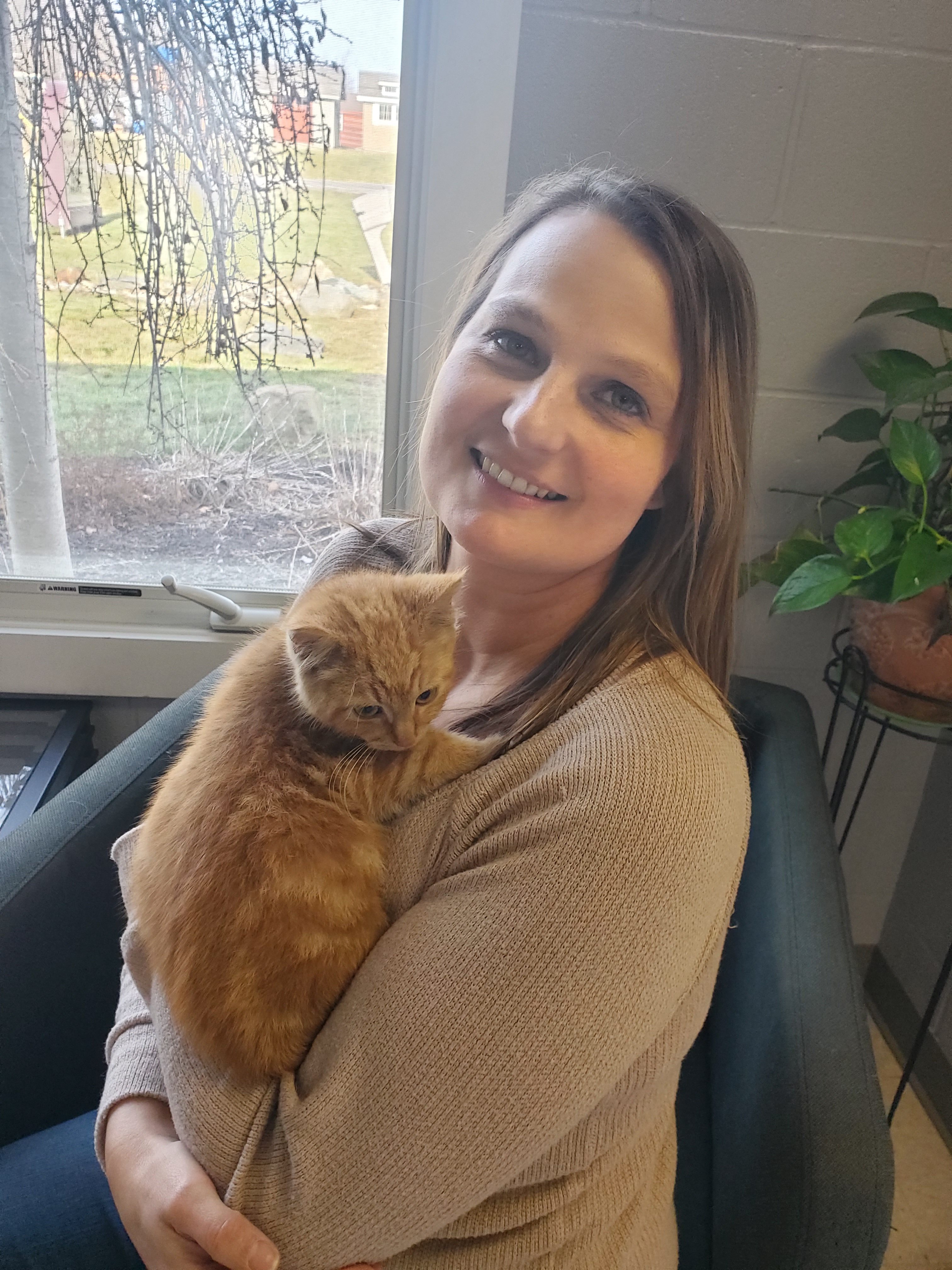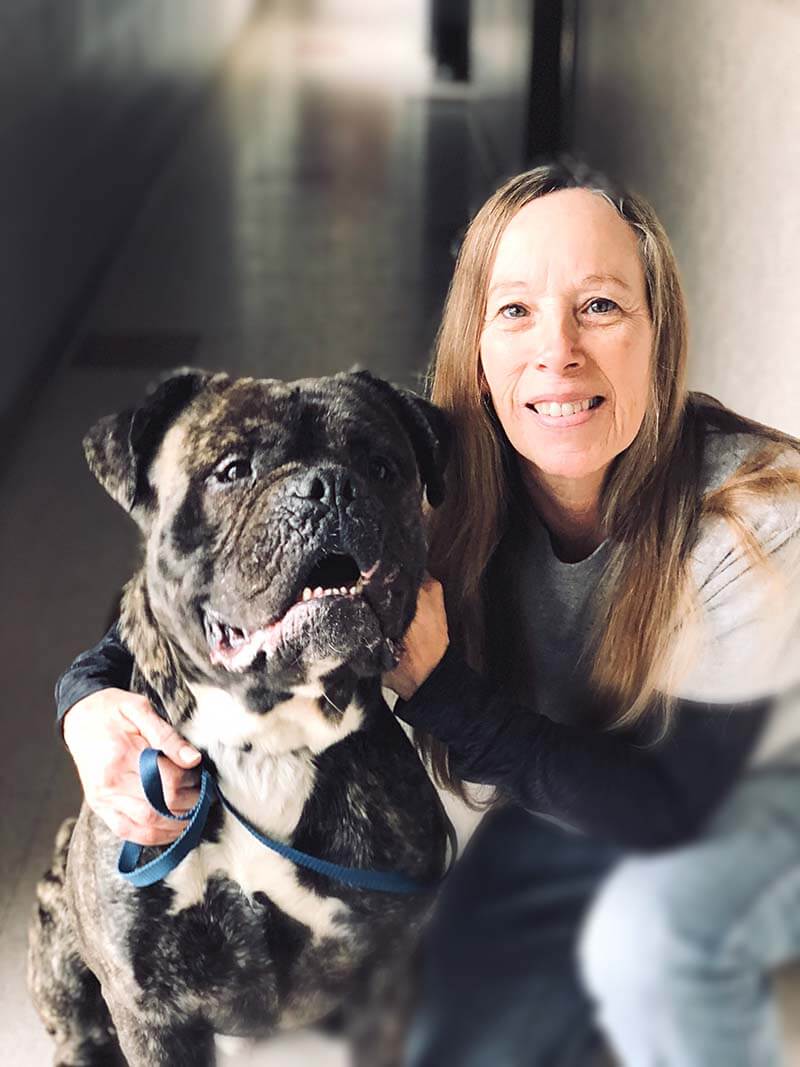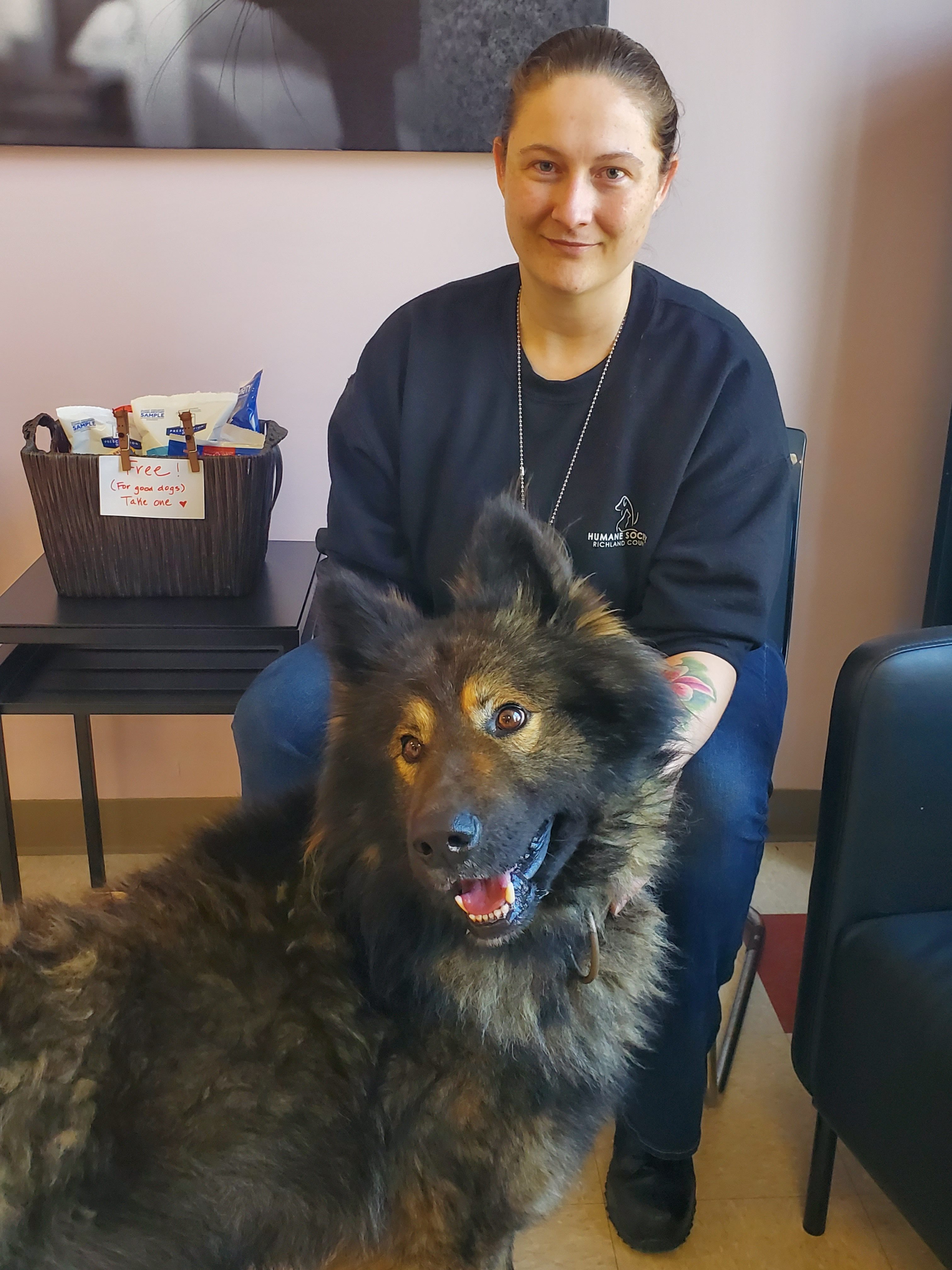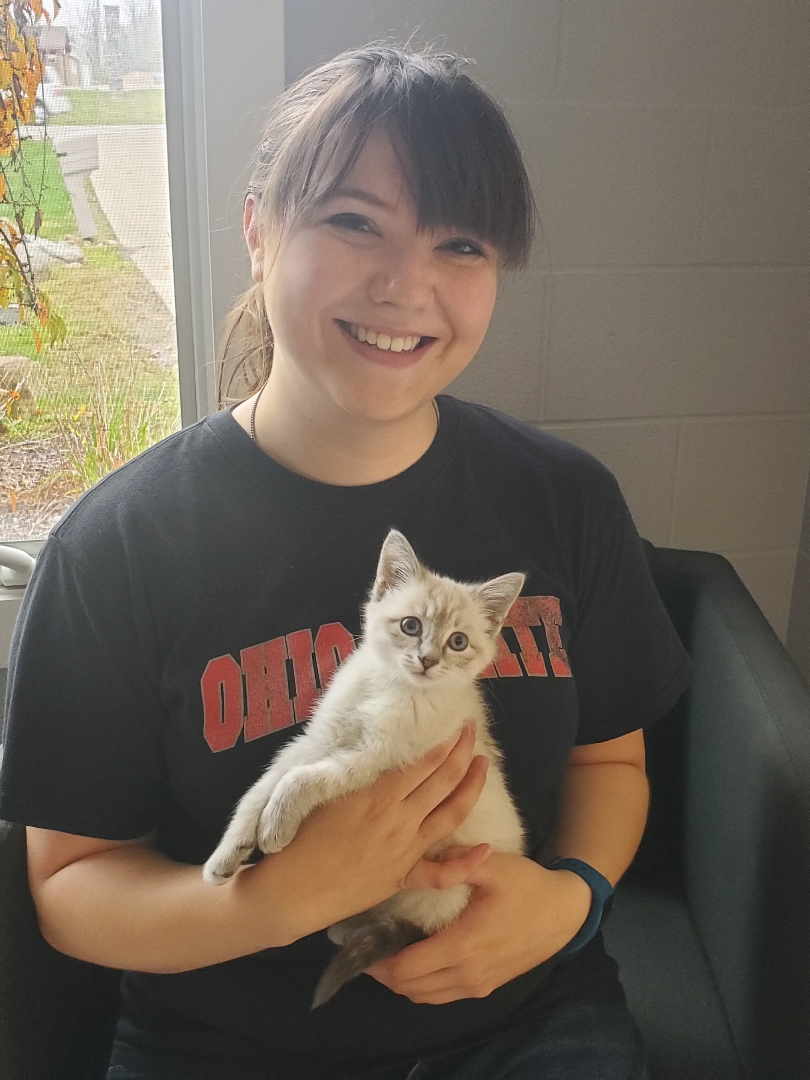 Kinzi joined the staff of HSRC in October and is currently an Animal Care and Front Desk Attendant.  Born and raised in Mansfield, she went to Lexington High School, and graduated in 2015 as an honor roll student. A lifelong animal lover and aspiring crazy cat lady, she went on to attend The Ohio State University in Columbus, where she graduated with honors with a Bachelor of Science in Zoology.
In her free time, Kinzie enjoys gaming, reading, and hanging out with friends and family.  She lives in Shelby with her boyfriend, Logan – and hopes to soon have a houseful of animals.[/vc_column_text][/vc_column]