A humane agent is a sworn law enforcement officer who investigates reports of animal cruelty, neglect and abandonment. A humane agent can issue summons to appear in court. All cases that go to court are 2nd degree misdemeanors or 5th degree felonies.
The Humane Society of Richland County currently has four humane agents, and there is one on call 24/7.
All complaints regarding possible animal cruelty/neglect/abandonment must ONLY be made by:
Calls/emails/Facebook messages to staff's personal accounts will NOT be responded to.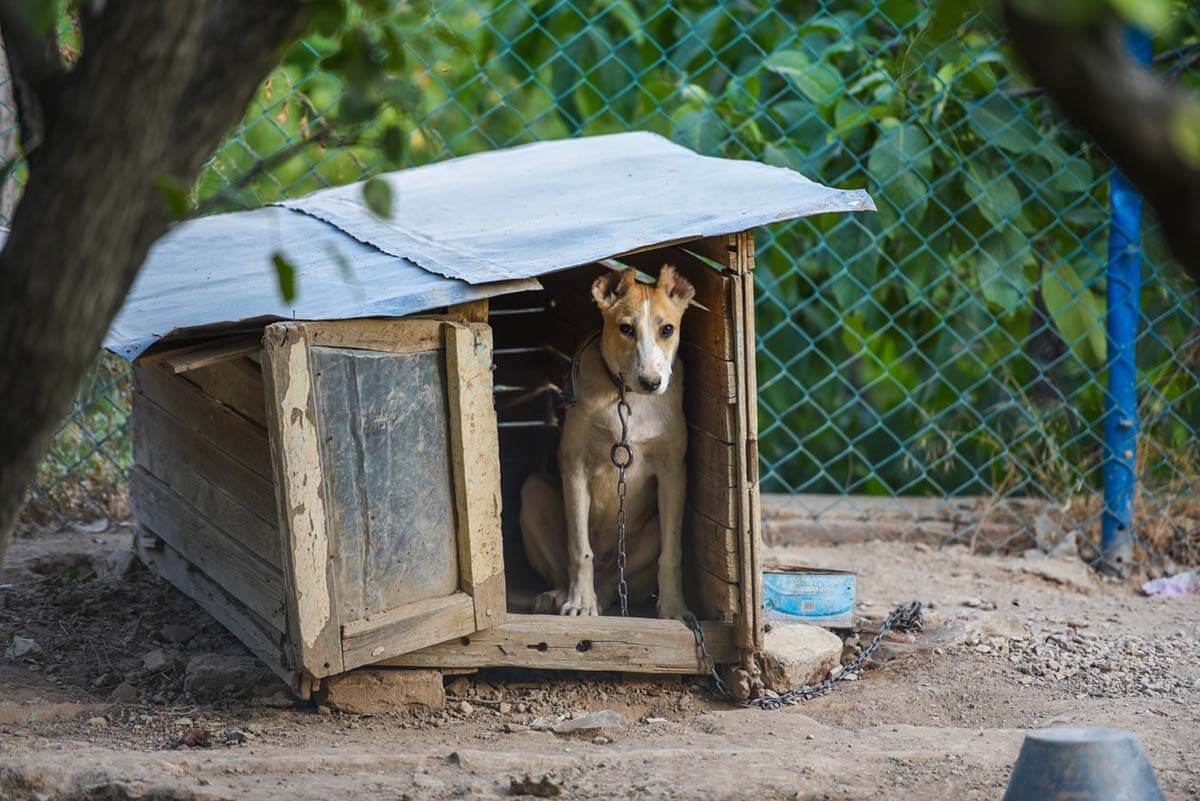 Types of calls responded to:
Cruelty means knowingly committing an act upon an animal, including to: torture, torment, mutilate, maim, cruelly beat, poison or needlessly kill. As in ORC 959.13 cruelty also includes lack of fresh air and wholesome exercise.
Neglect- any act that is negligently committed upon an animal, including to: torture, torment, mutilate, maim, cruelly beat, poison, needlessly kill, confine the animal without supplying food, water and shelter from the elements (if the animal would become sick or suffer as a result).
Abandonment – If an animal is confined and continues without food, water and attention for more than fifteen successive hours, the animal may be taken for its own safety.
Carrying or conveying an animal in a cruel or inhumane manner (ORC 959.13).
We will assist in calls about animals in distress i.e. loose horses/cows, trapped animals, etc.
Dog fighting/Animal fighting/Trapshooting (with live animals).
Types of calls not responded to:
Stray, aggressive, or barking dogs
Wildlife in residential areas, i.e. we will not trap skunks, raccoons, opossums, etc.
In general, we do not trap cats as they are allowed to free roam, are not required to be licensed and may be someone's pet.